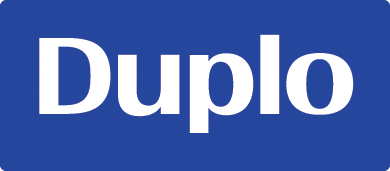 Price subject to change without notice
Welcome to Office Solution South Africa Duplo Duplicators document Solution.

Duplo has been synonymous with being the only manufacturer dedicated to the production of a complete line of on-demand printing and finishing equipment. Duplo is attributed as the leader in providing innovative collating, booklet making, perfect binding, trimming, folding, cutting, printing / duplicating, bursting, and creasing solutions in the print marketplace. DUPLO DIGITAL COPY PRINTERS Duplo the long established manufacturer of paper handling labour saving devices produce one of the finest digital copy printers worldwide. These machines operating at 120 copies per minute at a fraction of normal copying costs are ideal for the education, pay for print and government markets.